October 8th, 2017 by Our Webmaster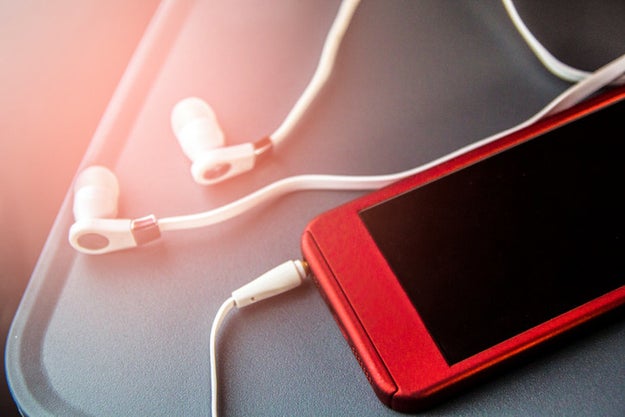 In January, I fell into a hole, one deeper than the usual series of potholes I hit every year when days are short and cold. No, this was a chasm; a bleak, black pit that swallowed me whole. That's because this January, I was hit with the double whammy of my dog dying and being forced to sell my house, or else continue living next to the neighbor from hell. In the span of two months, I lost two things that gave me any sense of security — the two things that formed the foundation of what made me feel like I had a place and a home.
I didn't really see a reason to get out of bed, shower, or talk to other people, so I did the traditional thing of seeing a therapist, but I also subscribed to The Hilarious World of Depression, a podcast that started in 2016 where comedians talk about depression.
I listened not because I thought it would make me feel better, but because I'm friends with the show's first ever guest, Peter Sagal of NPR's Wait Wait…Don't Tell Me. But it turned out that listening to the stories of other people — funny people …read more
Via:: Health Topics by BuzzFeed
Posted in Uncategorized | No Comments »