March 2nd, 2018 by Our Webmaster
By Caroline Kee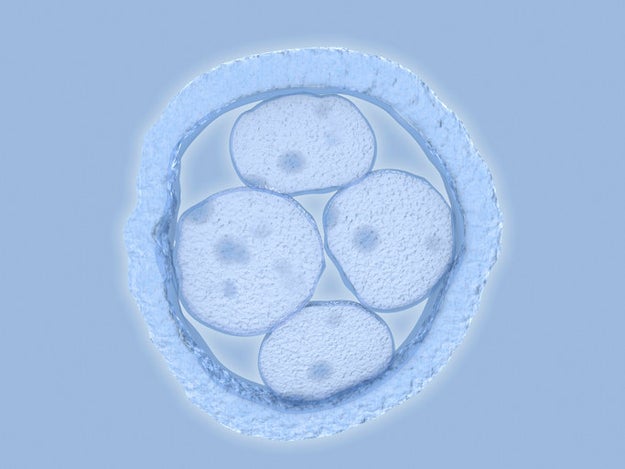 Chimerism is a rare genetic condition where an individual has two sets of DNA.
Last year, aspiring musician Taylor Muhl learned that the unique birthmark on one side of her torso wasn't just skin-deep. It actually is an outward sign of the fact that she is her own twin, and carries two sets of DNA.
Twins often have an inseparable bond, but Muhl and her fraternal twin are actually the same person. In a rare genetic event, Muhl fused together with her fraternal twin in the womb. So Muhl has two sets of DNA: her own, and her twin's. The condition is called chimerism.
Muhl, a model and an aspiring musician living in California, only learned that she was her own twin after visiting a doctor for health issues. In an interview with People, Muhl said her mother never had an ultrasound and was not aware that she was carrying twins that had fused together in the womb.
Muhl revealed that she was a "chimera" in a post on Instagram last year and appeared in a segment on The Doctors. "I am my own …read more
Via:: Health Topics by BuzzFeed
Posted in Uncategorized | No Comments »