May 17th, 2017 by Our Webmaster
By Caroline Kee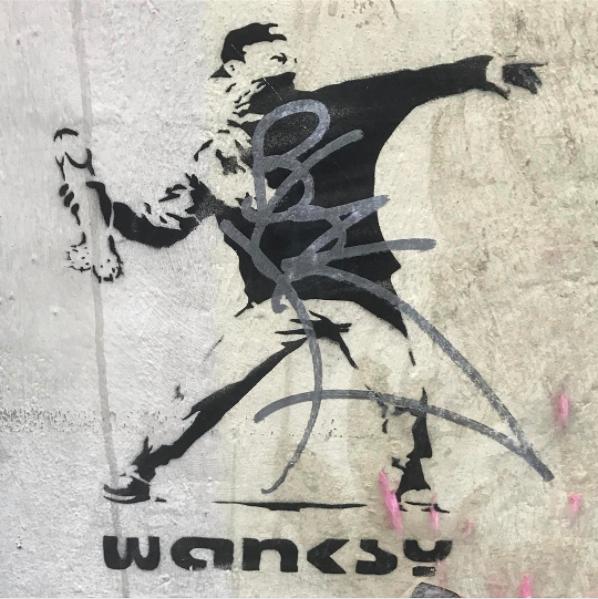 "Instead of just having senseless vandalism, we can inform people about an important issue [STIs] and give them a laugh."
London is known for its vibrant and diverse street art — but apparently, there's a slight graffiti penis problem.
Instagram: @momablast / Via instagram.com
So a 28-year-old art director decided to put a positive, educational spin on the penises by "protecting" them with spray-painted condoms.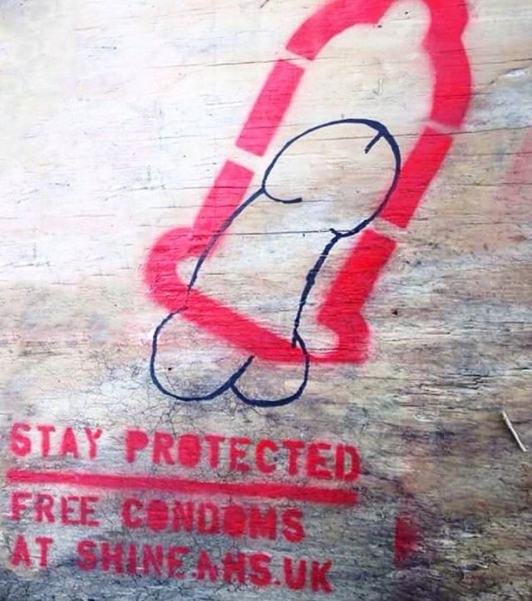 "I walk around the city a lot and catch the tube every morning, and I started to notice a lot of vandalism with penises," the art director (who wishes to remain anonymous) told BuzzFeed Health.
"It infuriated me because a lot of them were at school bus stops where kids gather, and it just shouldn't be the norm to just have your wang out, especially unprotected — I just thought it sent the wrong message," he said.
So he began to take pictures of the penises he found and kept track of their locations in a …read more
Via:: Health Topics by BuzzFeed
Posted in Uncategorized | No Comments »