August 8th, 2017 by Our Webmaster
By Kelly Oakes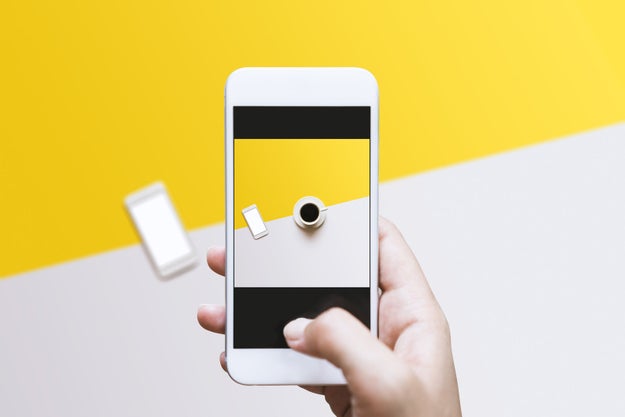 Tarik Kizilkaya / Getty Images
Scientists have come up with a computer program that can guess whether someone is depressed just by looking at their Instagram photos, correctly identifying people with depression 70% of the time.
The study involved 166 people who shared over 40,000 Instagram photos in total with the researchers, alongside their mental health histories. About half of the participants had been diagnosed with depression over the last three years.
The computer program, created by a pair of researchers in the US, looked at the colours in the participants' Instagram photos, the number of faces in the photos, and the likes and comments each photo got. They found that depressed people tended to post pictures that were bluer, darker, and greyer. And when they posted pictures with faces in, there tended to be fewer faces per photo.
But before you go off and look at your Instagram feed through this new lens, beware that the small sample size in this study means there's "no guarantee that this would translate to just the average Instagram user", Chris Danforth, codirector of the University of Vermont's Computational Story Lab and author of the paper, told BuzzFeed News.
He also stressed that what they've created …read more
Via:: Health Topics by BuzzFeed
Posted in Uncategorized | No Comments »