March 8th, 2018 by Our Webmaster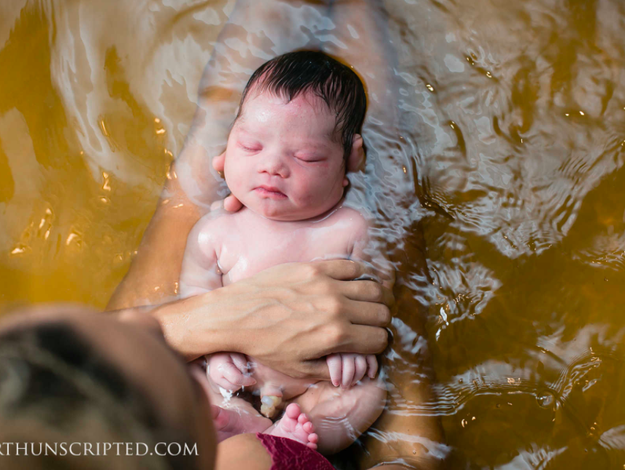 Amber Rojas was excited to welcome a new baby, but she realized almost immediately that her newborn had Down syndrome and would need special care.
Amber Rojas, her husband Fernando, and their four children felt ready — well, as ready as you can ever be — for baby number five.
The family, which lives in Cedar Hill, Texas, includes 10-year-old Xavier, 8-year-old twins Kaydence and Zayden, and toddler Evra, who was about to turn two.
In lieu of a baby shower, they had opted to use a birth photographer. And Amber's prenatal care and ultrasounds had not detected any issues. The one planned surprise? They had decided to not find out the baby's gender ahead of time. With two boys and two girls, it was okay to have a little uncertainty, although everyone seemed sure it would be a boy.
So when the first signs of labor started at 2 a.m. a week or so before her due date, the Rojas family bundled everyone into the car so they could be together at the birthing center Amber had used for her previous deliveries.
At the birthing center, Amber's contractions stalled for a few hours. But as she …read more
Via:: Health Topics by BuzzFeed
Posted in Uncategorized | No Comments »