February 9th, 2018 by Our Webmaster
By Caroline Kee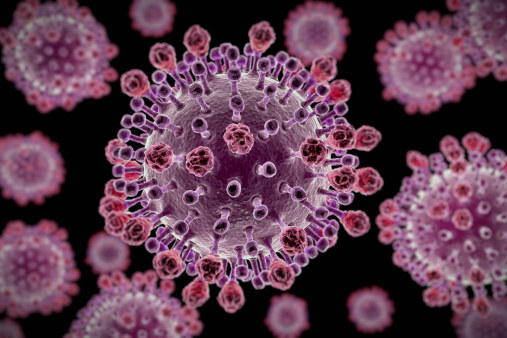 Here's how to recognize flu symptoms and get your child treated.
The US is in the middle of a severe flu season, and 53 children have died so far.
Influenza hits the US every winter, but this year's season has been particularly rough. According to the the Centers for Disease Control and Prevention, the 2017–18 influenza outbreak has now led to the highest measured hospitalization rates for the virus.
"This is a very difficult flu season," Acting CDC Director Anne Schuchat told reporters last week. "We are not out of the woods yet." There are still weeks to go in this flu season, and cases can pop up as late as April and May. Although flu activity is starting to go down in Western states, such as California, it's still high in the rest of the US and increasing on the East Coast.
There are three strains circulating this year: H3N2, H1N1, and influenza B. The prevailing strain, H3N2, is known for being particularly vicious and likely to cause more complications and deaths among the very old and very young.
Science Picture Co / Getty Images / Via gettyimages.com
Via:: Health Topics by BuzzFeed
Posted in Uncategorized | No Comments »