September 15th, 2017 by Our Webmaster
By Jen Thomas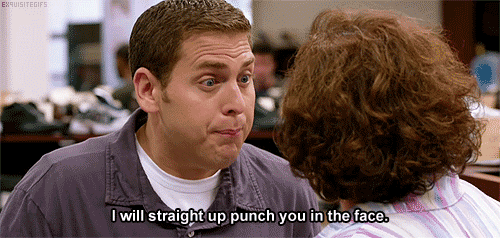 "Maybe the pain is just in your head." ER CAN YOU NOT?
People who say "it's just period pain" drive you crazy.
It's really not. Endometriosis is when the tissue that lines the womb, called endometrium, grows outside of the uterus. It can cause scarring and severe pain when it tries to shed, just like the lining normally does during your period, but the problem is that it has nowhere to go. Plus, sometimes your organs fuse together due to the scar tissue, called adhesions. You can find out more here.
Columbia Pictures
It can take a long, long time for endometriosis to be officially confirmed by a medical professional.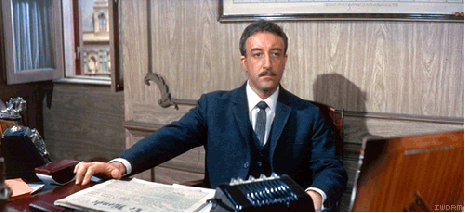 And misdiagnosis is common. It takes an average of 7.5 years to receive a formal diagnosis, as many people think (at least at first) that level of period pain is normal. Also, many of the symptoms are similar to other common conditions. My symptoms started at the age of 10, but I didn't get an official diagnosis until I was …read more
Via:: Health Topics by BuzzFeed
Posted in Uncategorized | No Comments »