July 17th, 2017 by Our Webmaster
By Caroline Kee
They're incredibly satisfying — but do they actually help your skin?
If you've ever used pore strips, you know how gross and satisfying they feel.
There's nothing better than ripping that strip off your nose and seeing a little forest of pore junk. And the internet definitely agrees — pictures of used pore strips continue to go viral. Like, really viral.
I mean, come on — look at all that gunk!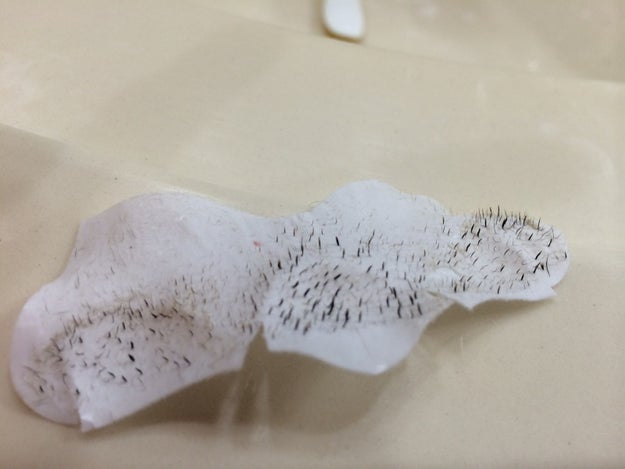 It's simultaneously disgusting and weirdly relieving — and definitely less intense than watching full-on pimple or blackhead extractions.
imgur.com / reddit.com / Via buzzfeed.com
But what do pore strips actually do to your skin? And is this helping or maybe hurting?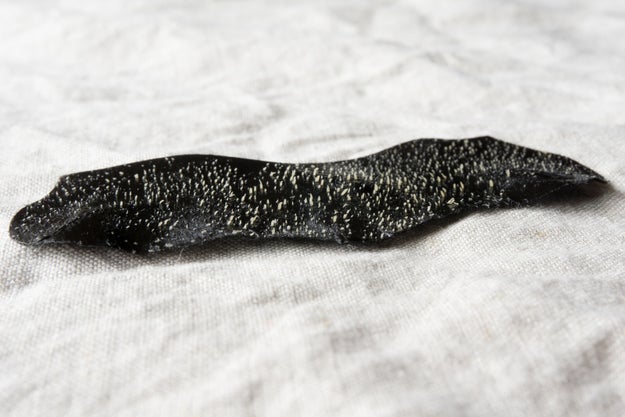 We spoke to Dr. Arielle Nagler, dermatologist at NYU Langone Medical Center, to find out if pore strips are as beneficial as they are satisfying.
Yuruphoto / Via <a class="colorbox" rel="nofollow" …read more
Via:: Health Topics by BuzzFeed
Posted in Uncategorized | No Comments »