October 8th, 2017 by Our Webmaster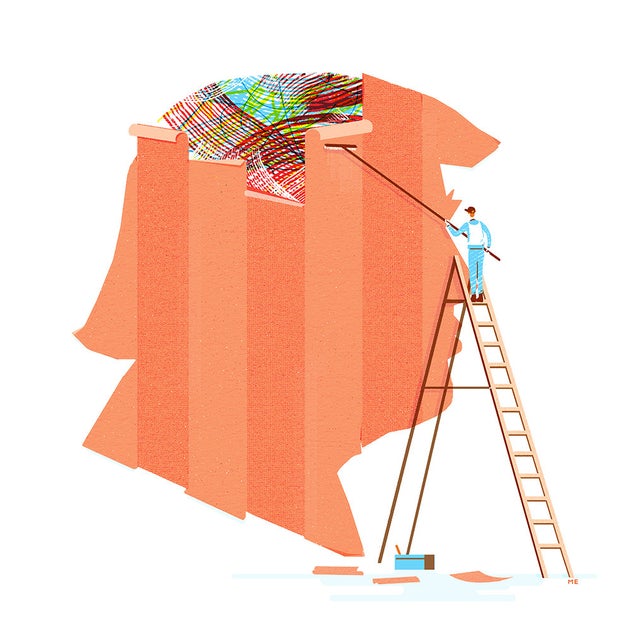 Mike Ellis for BuzzFeed News
In this month's Rolling Stone cover story, "The Madness of Donald Trump," writer Matt Taibbi argues that the president is losing his mind.
"We've had some real zeros in the White House before," Taibbi writes, "but we've never had a chief executive who barked at the moon or saw ghosts — at least, not one who was so public about it."
Journalists aren't the only ones calling Trump crazy. In July, the American Psychoanalytic Association sent an email to its 3,500 members reminding them that they are not bound by the so-called Goldwater Rule, which says that it's unethical for psychiatrists to offer a medical opinion about a patient they have not directly examined. This email was widely picked up by the press, viewed by some as a professional health organization finally coming to its senses about Trump.
Meanwhile, psychologist John Gartner started a petition on Change.org for "mental health professionals" (with no method to determine if their status as mental health professionals extended beyond self-appointment on the internet) to declare Trump mentally unfit to be president. So far, it's received more than 60,000 signatures.
As much as I wish Trump weren't president, slapping him with …read more
Via:: Health Topics by BuzzFeed
Posted in Uncategorized | No Comments »