March 7th, 2018 by Our Webmaster
By Caroline Kee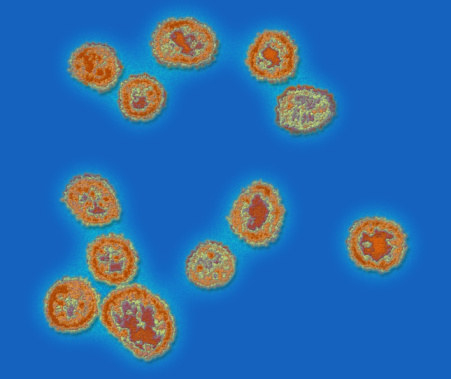 Lassa fever is spread to humans from infected rodents. Here's what you should know.
An outbreak of Lassa fever in Nigeria has infected more than 350 people since January.
Lassa fever is not new and was first identified in 1969. But like Ebola, it's a so-called hemorrhagic virus because it can cause bleeding in the mouth and gastrointestinal tract in severe cases.
There are Lassa fever outbreaks every year in Nigeria, typically between the months of December and May, and the disease is endemic to West Africa, according to Dr. Pierre Rollin, an expert in hemorrhagic diseases at the US Centers for Disease Control and Prevention (CDC). However, this year's outbreak is larger in terms of reported cases and deaths.
There have been more confirmed cases of Lassa fever in the first two months of 2018 than there have been in the last two years combined. Since January 1, there have been 353 laboratory confirmed cases of Lassa fever and 78 deaths, according to the Nigeria Centre for Disease Control, compared with 143 confirmed cases in all of 2017 and 109 in 2016.
Dr. F.a. Murphy / Getty Images / Via gettyimages.com
Via:: Health Topics by BuzzFeed
Posted in Uncategorized | No Comments »