March 9th, 2018 by Our Webmaster
By Caroline Kee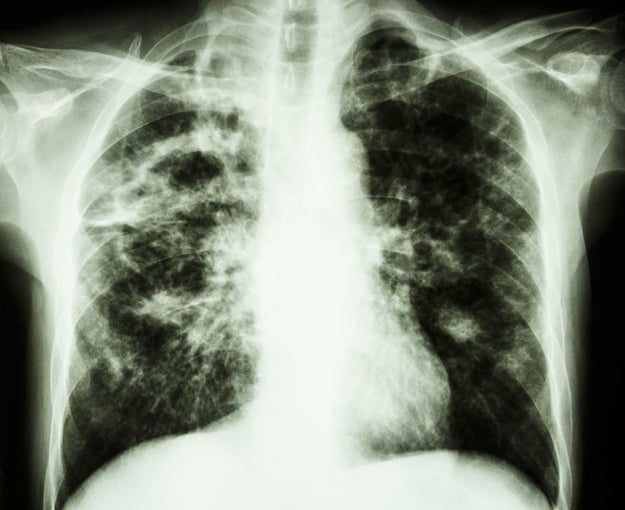 Researchers analyzed patients at a specialty treatment center in Virginia and found a 23-fold higher rate of a serious lung condition in dentists than would normally be expected.
Between 2000 and 2015, eight dentists and one dental technician developed a lung condition called idiopathic pulmonary fibrosis, and seven of the patients died.
The cluster of cases was seen in patients being treated at a specialty clinic in Virginia, according to a report released this week by the US Centers for Disease Control and Prevention (CDC).
Idiopathic pulmonary fibrosis is a chronic, progressive lung disease where the tissue of the lungs becomes thick and scarred over time, which makes it more difficult for the lungs to move oxygen into the bloodstream to supply the brain and other organs. The prognosis is poor, and the cause is unknown. The main symptoms are a slowly progressive shortness of breath, dry cough, weight loss, and fatigue.
The cases first came to light in April 2016, when a concerned Virginia dentist who had been recently diagnosed with idiopathic pulmonary fibrosis contacted the CDC to report that there were additional dentists in Virginia who also had the condition and had been treated …read more
Via:: Health Topics by BuzzFeed
Posted in Uncategorized | No Comments »