February 28th, 2018 by Our Webmaster
By Caroline Kee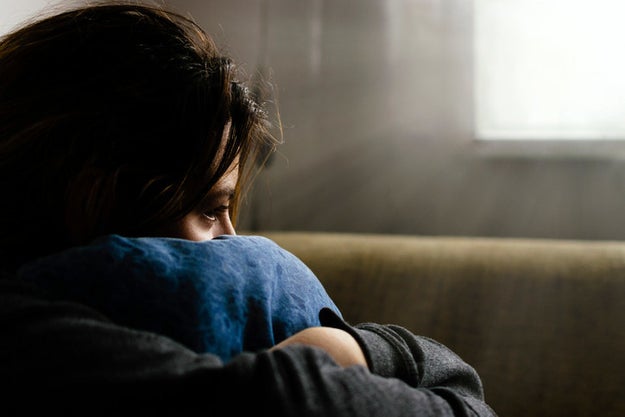 One in five teens suffer from depression at some point, but many go undiagnosed.
All teens aged 12 years or older should be screened for depression each year, according to new guidelines issued by the American Academy of Pediatrics (AAP) this week.
Doctors can use the new recommendations, an update of 2007 guidelines, to diagnose and treat depression in teens.
One of the biggest changes to the guidelines was a call for all children to be screened annually for depression. "It recommends that all kids, beginning at age 12, have an annual screening for depression whenever they come in for their well-child visit," Dr. Nerissa Bauer told BuzzFeed News. Bauer is an Associate Professor of Pediatrics at Indiana University School of Medicine and an AAP liaison who reviewed the guidelines.
Radu Bighian / Getty Images / Via gettyimages.com
It's not always obvious when an adolescent is suffering from depression, and providers may miss certain symptoms if they are not actively looking.
<img src="https://img.buzzfeed.com/buzzfeed-static/static/2018-02/28/13/asset/buzzfeed-prod-fastlane-03/sub-buzz-24161-1519843292-1.jpg" width="476" height="363" alt="It's not always obvious when an adolescent is suffering from depression, and providers may miss certain symptoms if they are not actively …read more
Via:: Health Topics by BuzzFeed
Posted in Uncategorized | No Comments »