January 11th, 2018 by Our Webmaster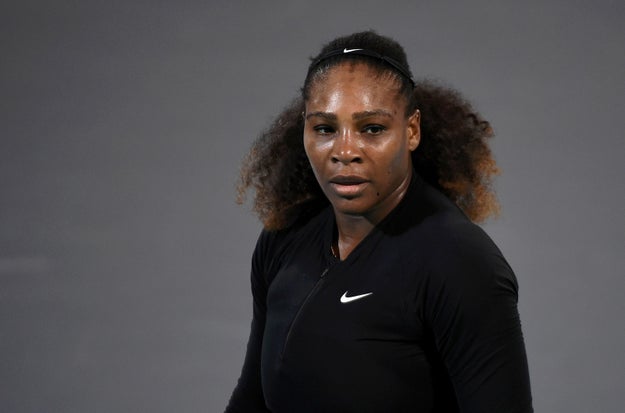 In a Vogue cover story, Williams said doctors initially ignored her concerns when she identified her own symptoms of a pulmonary embolism after giving birth.
In a Vogue cover story released Wednesday, Serena Williams revealed she had a terrifying health scare after giving birth to her daughter Olympia in September — which hospital workers initially ignored.
Tom Dulat / Getty Images
After her heart rate took a dip during labor, Williams said she had an emergency C-section. Fortunately, the surgery went smoothly, and Olympia even stopped crying the moment she was laid down atop her mother.
"That was an amazing feeling," Williams told Vogue. "And then everything went bad."
The next day, Williams said she felt short of breath and grew concerned she might be having a pulmonary embolism. Williams said she regularly takes blood thinners due to her history of blood clots, one of which she nearly died from in 2011.
Williams said she told a nurse she needed a CT scan and a blood thinner immediately, but the nurse thought the pain medicine had left her …read more
Via:: Health Topics by BuzzFeed
Posted in Uncategorized | No Comments »