August 10th, 2017 by Our Webmaster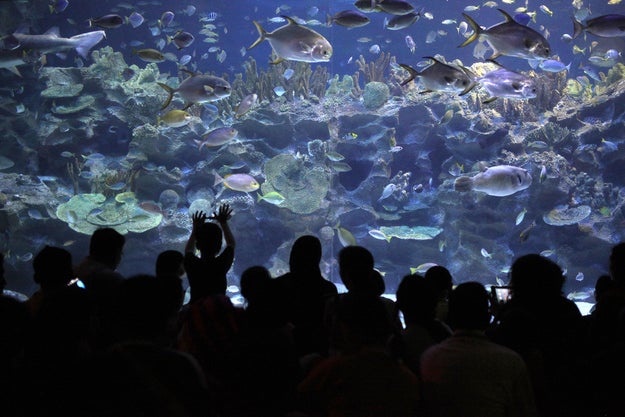 Mick Tsikas / Reuters
As Americans continue to debate what the future of their health care system should look like, some who can't afford treatment — or just don't want to deal with doctors — are turning to an unlikely source of medicine: antibiotics purchased online and at stores that are designed to treat farm animals, pets, and even fish.
"They help my bones heal up real good," said Chris, a 27-year-old man with disabilities who lives in Mississippi and recently began self-medicating with fish antibiotics he buys at a local store to treat his heel pain. (Chris asked that his last name not be used for this story.) "The only thing I don't like about them is that they're a lot smaller dosage so I have to add them up to see how much I should use."
Chris, who said he earns about $700 a month, couldn't afford the roughly $150 in medication his doctor prescribed him.
"The fish antibiotics cost me $15," he said. "Doctors tell me it's all right … stuff's going to happen to us anyway."
Seth, who lives in rural Iowa, said he began buying animal antibiotics when he lacked health insurance about a decade ago from …read more
Via:: Health Topics by BuzzFeed
Posted in Uncategorized | No Comments »