December 5th, 2017 by Our Webmaster
By Caroline Kee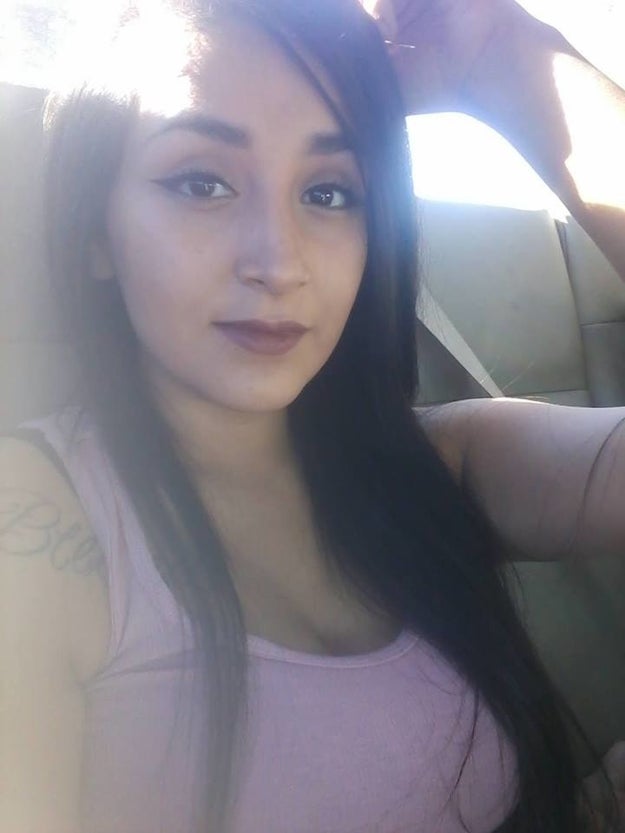 "It all happened so fast — she went from feeling a little sick on Sunday to being gone by Tuesday afternoon."
Alani "Joie" Murrieta, a 20-year-old mother of two from Phoenix, Arizona, passed away last Tuesday — only one day after getting diagnosed with the flu.
Murrieta was remembered as a proud mother, a hard worker, and an amazing friend. "She did everything she could for her two boys — she was the best mother to them," her aunt Stephanie Gonzales told BuzzFeed News. Murrieta was also described by her family as being healthy and having no pre-existing health conditions.
Courtesy of family of Alani Murrieta / Via Facebook: lalaa.murrieta
"I saw her on Thanksgiving and she was fine and perfectly healthy," Gonzales told BuzzFeed News. After Thanksgiving, Gonzales said the whole family got sick, including her daughter who works at a warehouse with Murrieta. And everyone eventually recovered, she said, except Murrieta.
"My daughter called and said that Joie was sent home early on Sunday after working a few hours at the warehouse because she was really sick, and that she went home to rest," Gonzales said.
"They got there in the morning …read more
Via:: Health Topics by BuzzFeed
Posted in Uncategorized | No Comments »