March 8th, 2018 by Our Webmaster
By Caroline Kee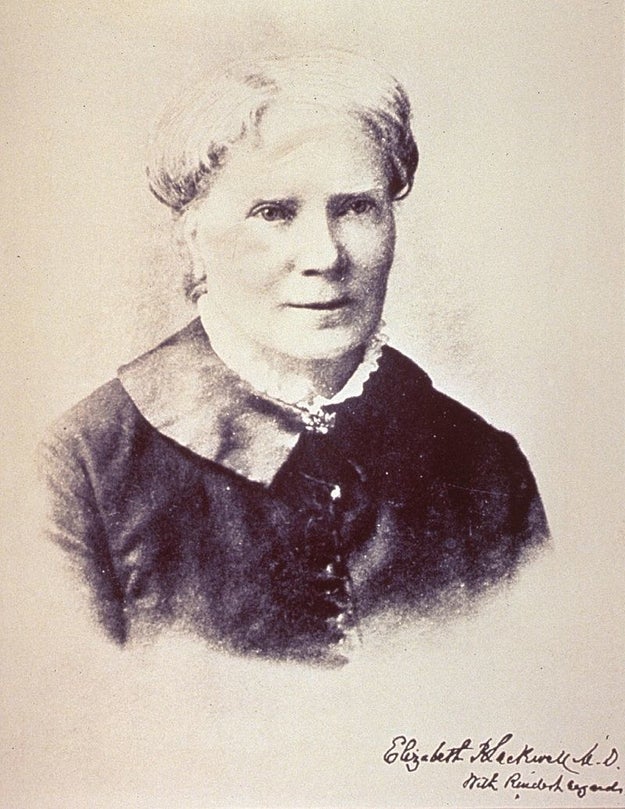 Let's talk about some of the most influential women in medicine.
Elizabeth Blackwell
You might've heard of Elizabeth Blackwell, who made history in 1849 when she became the first woman in America to earn a medical degree. After training as a midwife and working for several years in Europe, she eventually lost sight in one eye — but that didn't stop her from pursuing a career in medicine. She returned to New York City to practice, but no one would hire a female physician. So Blackwell decided to open her own dispensary in a house's rented room.
Several years later, in 1857, Blackwell opened the New York Infirmary, which focused on caring for the poor. It had its own medical institution so women could get the training and experience they needed as physicians — but couldn't get from other male-dominated hospitals. Blackwell was a tireless advocate for improving medical education for women and championed gender equality in medicine. Can we all agree she totally kicked ass?
National Library of Medicine (NLM) / NIH / Via commons.wikimedia.org
Susan La Flesche Picotte
<img src="https://img.buzzfeed.com/buzzfeed-static/static/2018-03/8/12/asset/buzzfeed-prod-fastlane-01/sub-buzz-1788-1520529027-7.jpg" width="307" height="418" alt="Susan La Flesche …read more
Via:: Health Topics by BuzzFeed
Posted in Uncategorized | No Comments »