October 8th, 2017 by Our Webmaster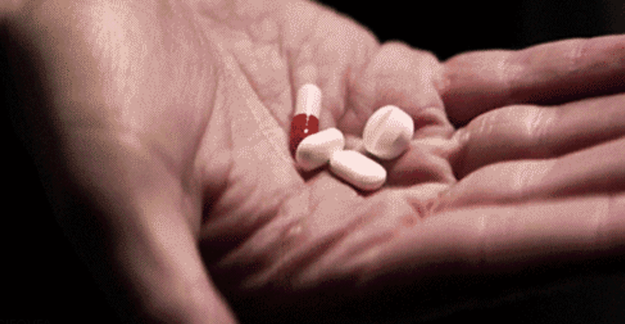 "Medication doesn't make us superhuman; it just allows us to be functional human beings."
Taking medication for mental illness is a common treatment option, and no single experience is the same.
So we asked the BuzzFeed Community to share what their experiences have been with taking medication for mental illness — what they wish people knew and what misperceptions they'd like to clear up. Here's what they want you to know.
Note: Always consult with a doctor about your personal health and wellness. BuzzFeed posts are for informational purposes only and are no substitute for a medical diagnosis, treatment, or professional medical advice.
Needing medication for a mental illness doesn't mean you're weak, it just means you have a condition that medication can help. Simple as that.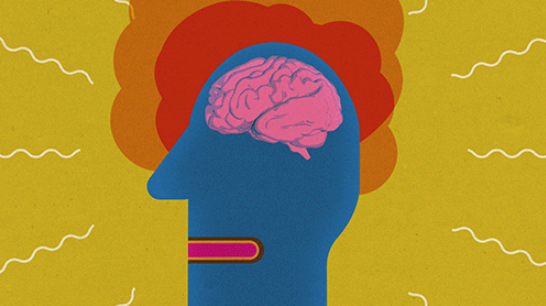 "It took me years to accept the fact that my depression was a legitimate thing, and that I should treat it as such. Some people say things like, 'Oh, try meditation' or 'Change …read more
Via:: Health Topics by BuzzFeed
Posted in Uncategorized | No Comments »