October 18th, 2017 by Our Webmaster
By Anna Borges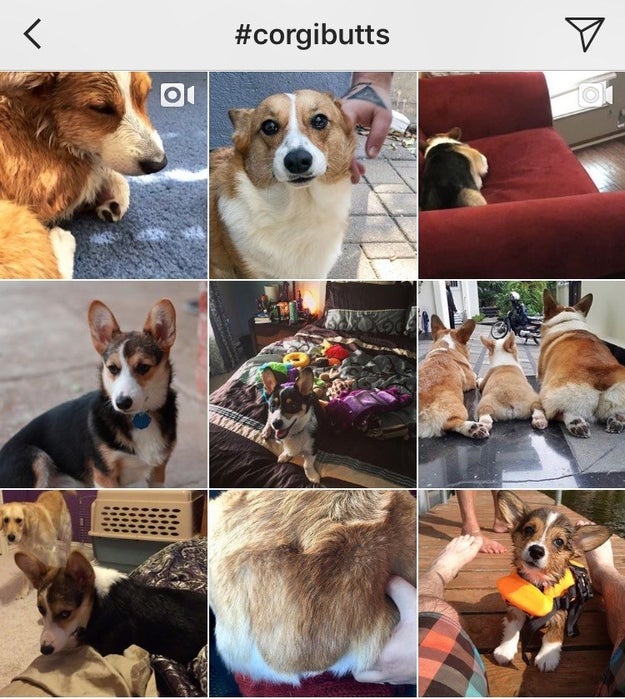 Turn. Off. The. News.
Between ongoing coverage of the allegations against Harvey Weinstein and people coming forward on social media with their own stories of sexual assault and harassment, you might need to take extra care of your mental health right now. Here's what has helped some of our readers.
Remember: These aren't meant to be medical recommendations, but they're tactics that have worked for others and might work for you, too. Be sure to work with a professional to find the best methods for you.
Bookmark some happy and distracting things to scroll through so you have a quick escape from the news.
"I have 'happy pages' on standby on various apps on my phone. Whenever I see a news article/post that's hard to read, I switch over to my favorite documentary, or #corgibutts, or makeup tutorials on YouTube. They're always just enough to block out the tidal wave of shit that's going on in the world."
Anna Borges / BuzzFeed
Watch a revenge flick, horror movie, or just something with a badass protagonist — whatever you think would be cathartic.
<img src="https://img.buzzfeed.com/buzzfeed-static/static/2017-10/17/16/asset/buzzfeed-prod-fastlane-02/anigif_sub-buzz-30886-1508273090-8.gif" width="500" height="230" alt="Watch a revenge flick, …read more
Via:: Health Topics by BuzzFeed
Posted in Uncategorized | No Comments »