January 9th, 2018 by Our Webmaster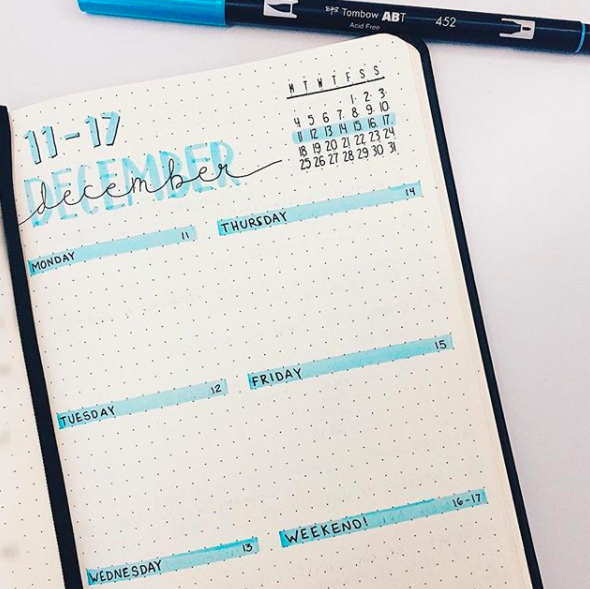 Please join me in resolving to make 2018 actually great.
Here are a few ideas for making 2018 really damn great without requiring you to take up habits or routines that will feel like a chore.
Schedule mental health days in advance.
Don't wait till you've been ground into a fine dust (emotionally speaking) to think about taking some time to recharge. Whether it's taking time off from work (if you're in a job or financial situation that makes it possible to do this) or just using a weekend afternoon to hardcore indulge your need for sleep, alone time, and relaxation, I've found that it's far better to anticipate when I'll need this and plan for it in advance, than to get halfway through the day and realize that I'm basically nonfunctional because I'm so drained. If you know that spending time with your family is difficult or that a certain time of year is busier at work than usual or that you're always exhausted after traveling, consider planning down time for right after.
@bujo.dots / Via instagram.com
Get involved with a fandom.
<img src="https://img.buzzfeed.com/buzzfeed-static/static/2017-12/12/8/asset/buzzfeed-prod-fastlane-01/sub-buzz-22522-1513086062-4.png" width="586" …read more
Via:: Health Topics by BuzzFeed
Posted in Uncategorized | No Comments »