December 4th, 2017 by Our Webmaster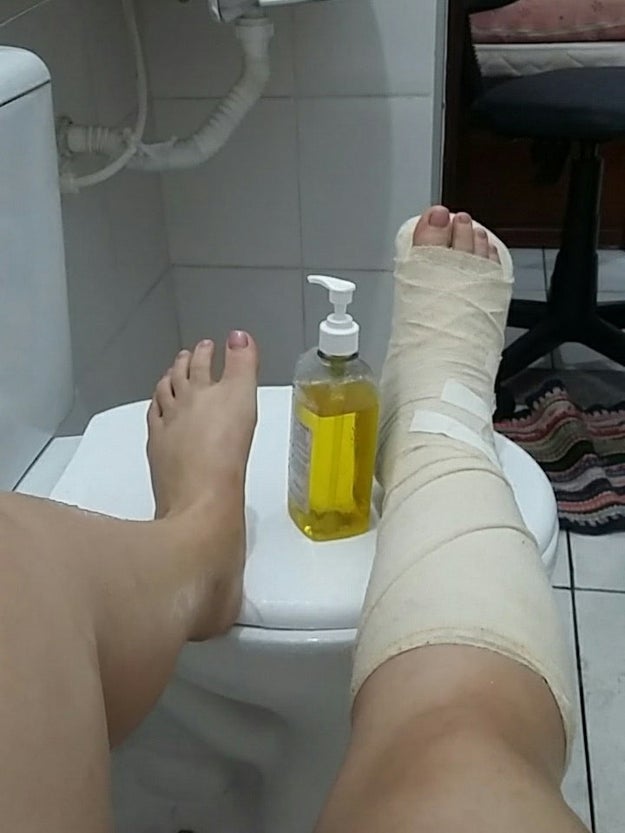 S/o to your itch spoon.
The first thing that all cast wearers remember: how much of a complete struggle bus taking a bath or shower suddenly became.
Remember? You weren't allowed to get the cast wet, like, at all.
So you had to get a little creative with plastic bags…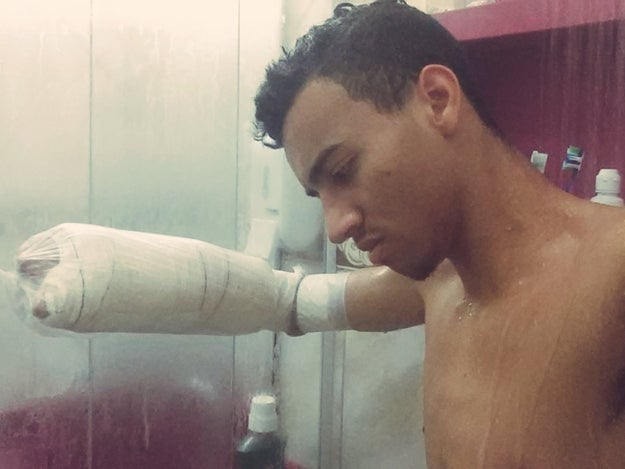 Or, if you were lucky, got a lil shower seat to sit on.
Everyone was always wanting to sign your cast…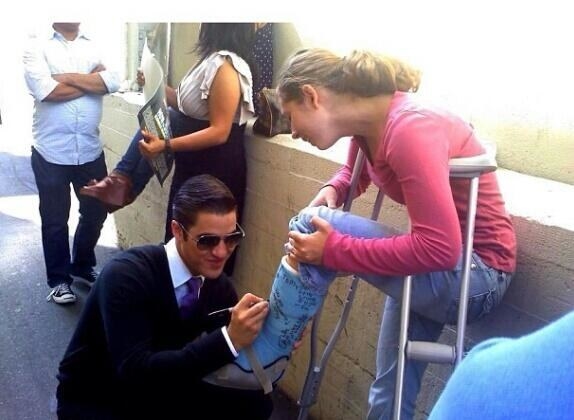 Which was mostly cool, but…
Since everyone was always touching it, your cast got pretty gross fast.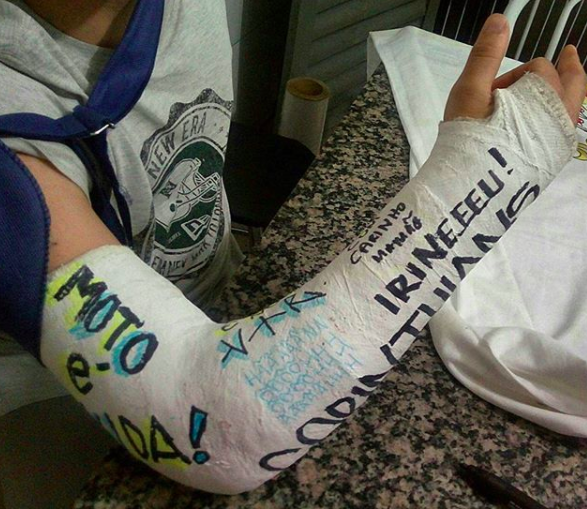 Also, someone would inevitably draw a dick on it.
You were itchy ALL. THE. TIME.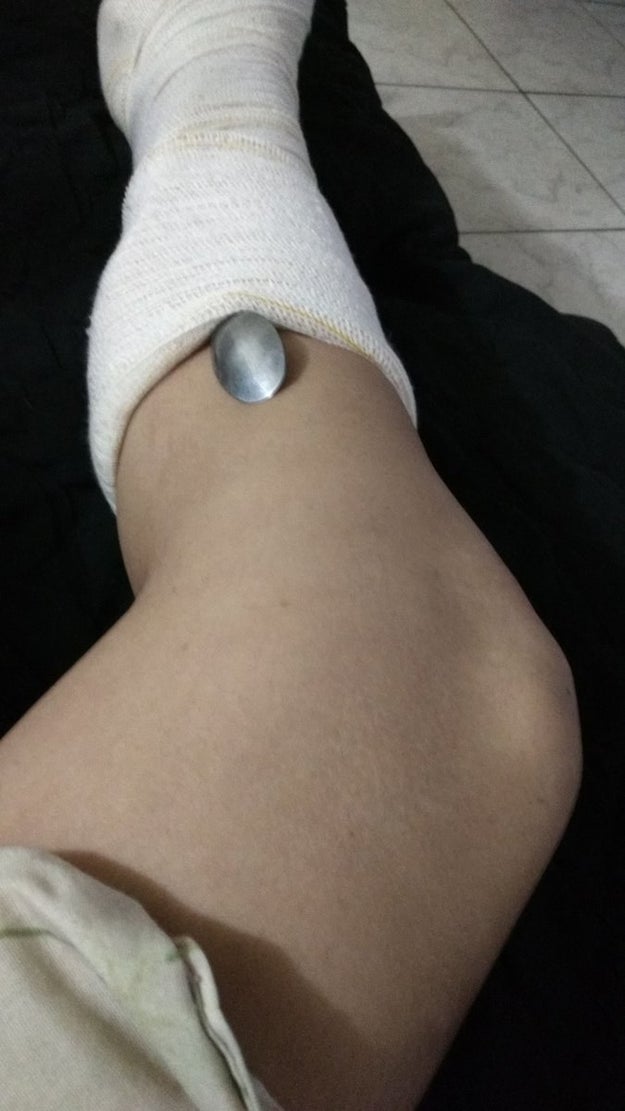 And if you didn't have your handy dandy itch …read more
Via:: Health Topics by BuzzFeed
Posted in Uncategorized | No Comments »