January 9th, 2018 by Our Webmaster
By Anna Borges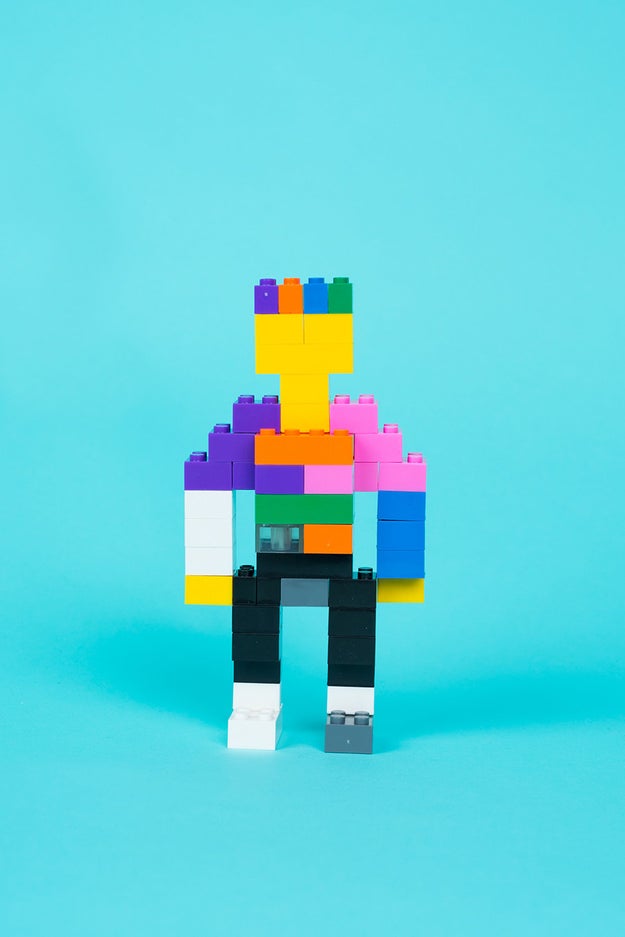 Listen, there's no magic strategy that will solve all your problems, but these things might help.
Kate Bubacz / BuzzFeed News
First, make sure you actually *want* to develop this habit or accomplish this goal.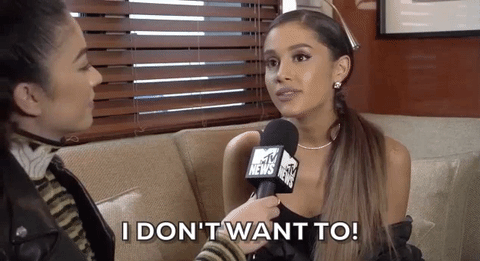 Sometimes we wind up choosing habits or goals that we once thought were important— especially around ~New Year's resolution~ season — without realizing we don't *actually* want to do them anymore, Ryan Howes, a clinical psychologist in Pasadena, California, tells BuzzFeed Health.
So, do you still really want to become a morning person or does that secretly sound so awful? Do you actually want to give up coffee or do you just feel obligated to try again since you didn't do it last year? Do you want to meditate every day or is about time you find a stress relief habit that you actually like?
MTV / Via giphy.com
Know that there's no one-size-fit all for forming habits, and the important thing is finding out what works for you.
<img src="https://img.buzzfeed.com/buzzfeed-static/static/2018-01/8/12/asset/buzzfeed-prod-fastlane-03/sub-buzz-18678-1515434170-9.png?resize=625:363" …read more
Via:: Health Topics by BuzzFeed
Posted in Uncategorized | No Comments »